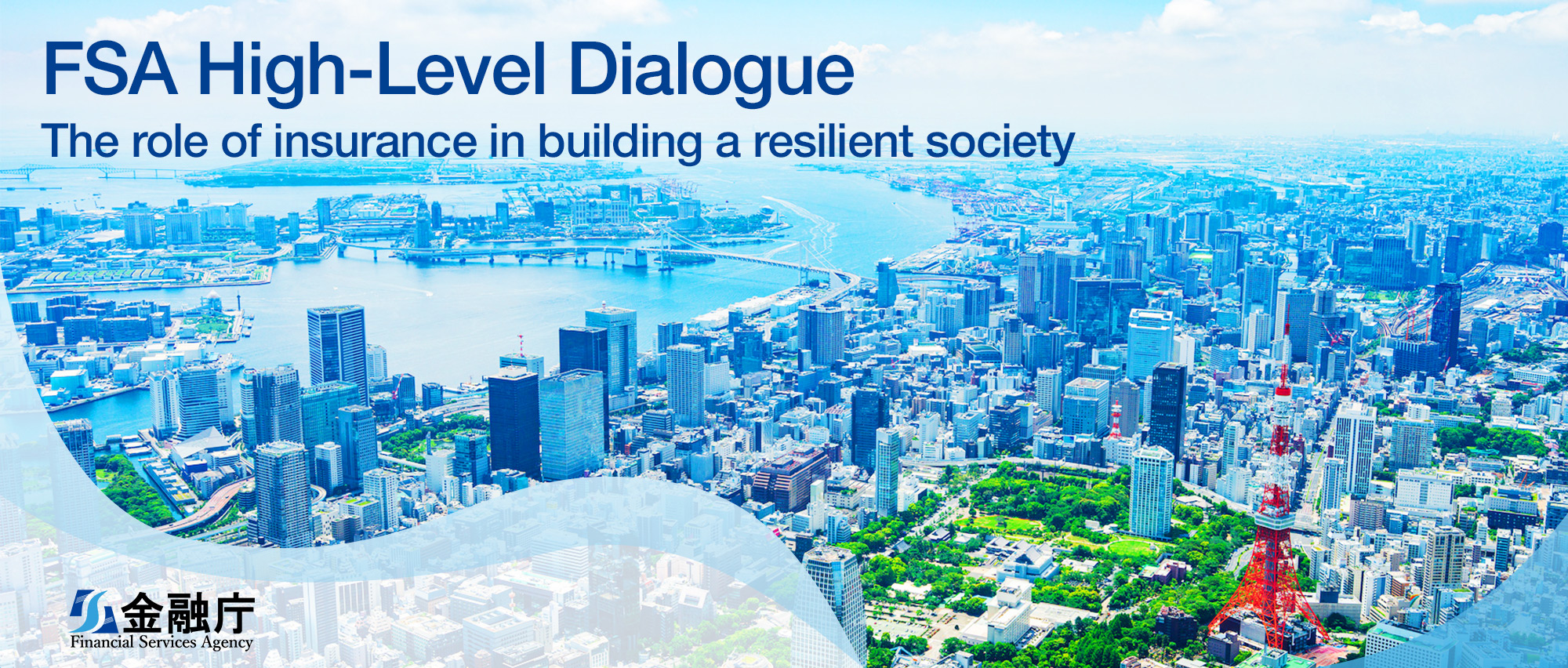 FSA High-Level Dialogue
The role of insurance in building a resilient society
Join us where leaders from the insurance sector and supervisors from the US, Europe, and Japan come together.
As we face greater impacts from climate change and natural catastrophes, the role of insurers in tackling these challenges, both as risk underwriters and long-term investors, is becoming even more critical. In this event, we will explore how insurers and the public sector can contribute to shaping a sustainable society for future generations, through collaborative and coordinated actions.
General Information:
Date:

9 November 2023 17:45 – 18:30 (JST)

Venue:

Room "Orion", the 1st floor of Hilton Tokyo Odaiba

Language:

English

Registration (online):

Deadline for registration is 31 October 2023
※Registration may be closed earlier when the maximum number is reached.
Key Topics
Addressing the natural disaster protection gap
Promoting sustainable/transition finance
Facilitating cross-sectoral collaboration (including government)
Speaker
Opening Remarks and Moderator :
ARIIZUMI Shigeru
Vice Minister for International Affairs
Financial Services Agency, Japan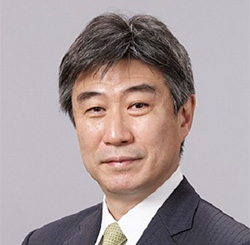 Speaker : Petra Hielkema
Chairperson
European Insurance and Occupational Pensions Authority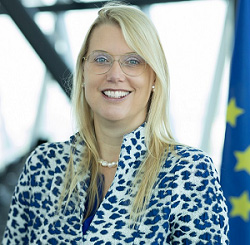 Speaker : Susan Neely
President
The Global Federation of Insurance Associations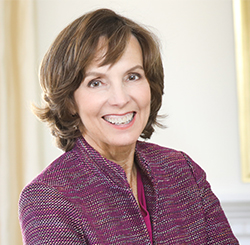 Speaker : NIIRO Keisuke
Chairperson
The General Insurance Association of Japan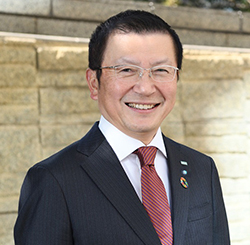 Speaker : SHIMIZU Hiroshi
Chairperson
The Life Insurance Association of Japan
For questions about the event, please contact Financial Services Agency, Japan
<yuki.usa@fsa.go.jp> or <ryoichi.tajima@fsa.go.jp>.